Description
Only Three Ingredients!
Castor Oil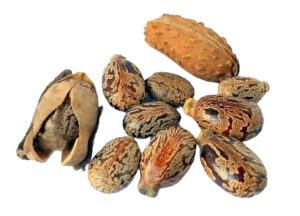 Nourishing & Moisturizing
Helps to Strengthen Lashes
Promotes Hair Growth
Helps Prevent Breakage
Vitamin E Oil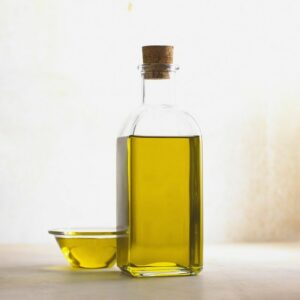 Promote Cell Regeneration
Helps Strengthen Lashes
Protects Lashes from Free Radicals
Lavender Oil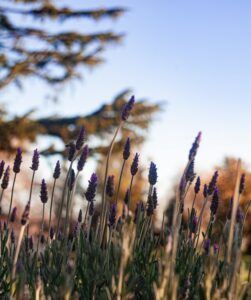 Nourishes Lashes
Promotes Growth
Strengthens Lashes
Prevents Eyelash Mites
(Yes, this is a nasty, real thing that 50% of people experience)
How to Use:
For Best results, apply daily as part of your nightly bedtime routine. Can be used on eyebrows, as well as along the hairline to help promote new hair growth.
*These statements have not been evaluated by the Food and Drug Administration. This product is not intended to diagnose, treat, cure, or prevent any disease.