Description
The Women's Essential blend is a top favorite among the ladies here at Better Health & Home. For it supports and regulates a healthy reproductive system, maintains healthy hormone balance, improves hair, skin, and nails, combats premature aging, and so much more!
Only five ingredients!
Ashwagandha Root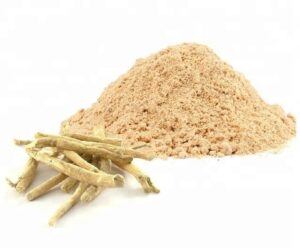 Supports Healthy Blood Sugar and Cholesterol Levels
Supports Balanced Cortisol Levels, and Eases Stress
Promotes Lean Muscle Mass
Amla Fruit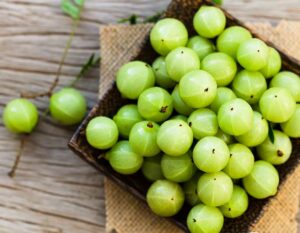 Supports Strong, Healthy Hair and Nails
Supports a Healthy Liver
High in Antioxidants
High in Vitamin C
Hibiscus Flower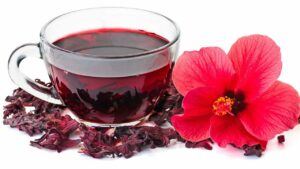 Rich in Antioxidants and Vitamin C
Helps with Menstrual Cramps and Menopause
Supports Healthy Blood Pressure
Supports Healthy Digestion
Beet Root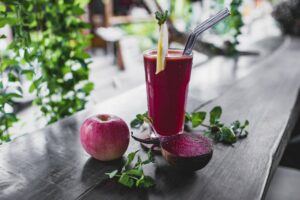 Supports Healthy Heart and Blood Pressure
Helps with Recovery Time Following a Workout
Supports Cognitive Health
Increases Endurance
Pomegranate Peel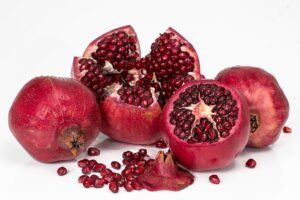 High in Vitamins C and K
Good Source of Calcium and Magnesium
High in Potassium and Phosphorus
Supports a Healthy Gut
Anti-Inflammatory
How to Use:
For Best results, it is recommended to take 1 teaspoon daily mixed with
water, juice, milk of choice, smoothie, or spritzer.  
*These statements have not been evaluated by the Food and Drug Administration. This product is not intended to diagnose, treat, cure, or prevent any disease.