Description
Only Three Powerful Ingredients!
Moringa Oliefera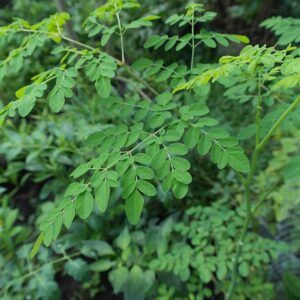 High in Vitamin C
High in Potassium
Good Source of Calcium, Protein,
Iron, and Amino Acids
High in Antioxidants
Supports Healthy Liver Function
Pomegranate Peel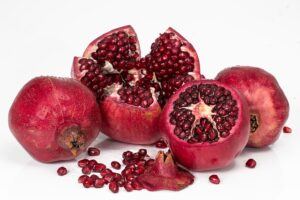 High in Vitamins C and K
Good Source of Calcium and Magnesium
High in Potassium and Phosphorus
Supports a Healthy Gut
Anti-Inflammatory
Amla

Supports Strong Healthy Skin, Hair and Nails
Supports a Healthy Liver
High in Antioxidants
High in Vitamin C
How to Use:
For Best results, it is recommended to take 1-2 teaspoon(s) daily mixed with
water, juice, milk of choice, or in your favorite smoothie.
We do not add any sweeteners for two reasons:
1  We want you to flavor to your desired preferences and health needs.
2 We do not want to reduce the potency/dosing of the product, so that you get the most out of our concentrated formulas.
*These statements have not been evaluated by the Food and Drug Administration. This product is not intended to diagnose, treat, cure, or prevent any disease.